Your website is the face of your business, that's why it's so important for it to look good.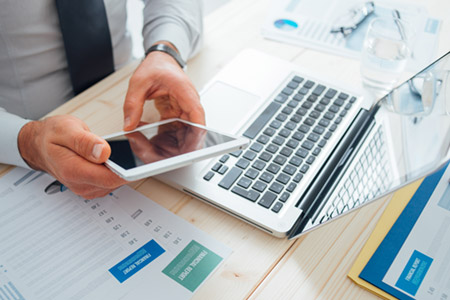 "Good content isn't about good storytelling. It's about telling a true story well."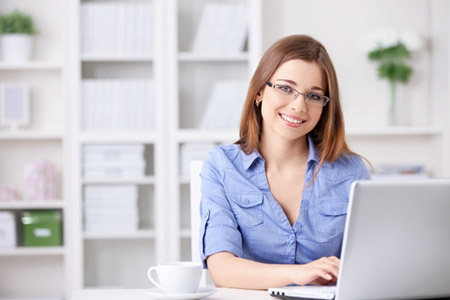 "Content builds relationships. Relationships are built on trust. Trust drives revenue."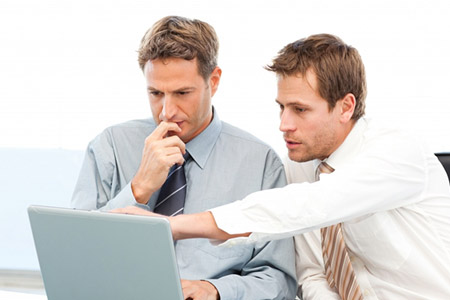 We complete every project with experince hand.
How we work
Do all the best
100% satisfaction guaranteed
The Satisfaction and success of our customers is our highest concern, We promise to fully deliver a website you can truly be proud of. 
If the design we create for you does not completely satisfy your expectations and meet your goals, We will either revise it until you love it,
Or will provide you a Re-Fund.
OUR OFFERS
BEST OFFERS FOR YOU
Basic
---
---
Upto 7 custom WebPages

One Email contact form

PDF Guide for site Administration

Desktop & Mobile friendly Design

Built-in SEO
Premium
---
---
Upto 13 custom WebPages
3 email contact forms
Home page slideshow(6 images)
Calender of events
PDF Guide for Administration
Built-in SEO
Google Analytics Setup
Enterprise
---
---
Upto 25 custom WebPages
5 Email contact forms
Home page slideshow(6 images or video)
Custom landing page
E-Commerce setup
PDF Guide for site Administration
Mobile friendly Design
Built-in SEO
Google Analytics Setup
FAQs
(Frequently Asked Questions)
Q ) What if i already have a aite?
A ) If you have an existing site, i can either give you a custom qoute for simply updating and building on what you have, or we can build a beautiful new site conpletely from scratch.
Q
) How long does it take for my site to be finished?
A ) Most sites are ready to go live in just two weeks Large, Enterprise sites may take 3-4 weeks. The first few days of the process are spent deciding on a design you love and transferring the necessary content. Once that is complete, the design process goes quite quickly.
But if you haven't enough time and you want your site ready to launch as soon as possible then you can request for it.
Q ) what if i"m starting completely from scratch?
A ) If you don't have an existing site yet, then any of the three web design packages would work great for you. It all depends on what features you need on the finished site. Not sure what you need? "Request a custom Quote", and i'll help you figure out what would be the best fit.
Q ) who owns the site after it goes live?
A ) you do, you have 100% ownership of the finished site, and you'll be free to update, adjust, and add to it as much as you desire.
Q ) Who creates the content?
A ) You'll provide the content, including logo, pictures, and text; i design the website. However, if you need help with any of the content, i offer those services as well.
Q ) What if i'm not sure what i need?
A ) simply "Request a custom Quote", and i can help you figure out which package will be the best fit for your unique needs.
Q ) How will i update or add to the finished site?
A ) Most site owners want to be able to add content to their sites on a continued basis and adjust little things to keep it up to date.
Every web design package we sell includes at least written instructions to make this process easy for you to do on your own, even if you're not "techy".
Q ) All this tech-language confuses me! What do i really need?
A ) All of the web design packages i offer are complete and includes everything your site needs to create a beautiful, professional presence online. You'll simply tell me what you need your site to do for your business, and i'll hold your hand and get you there.
© 2018 All rights reserved.